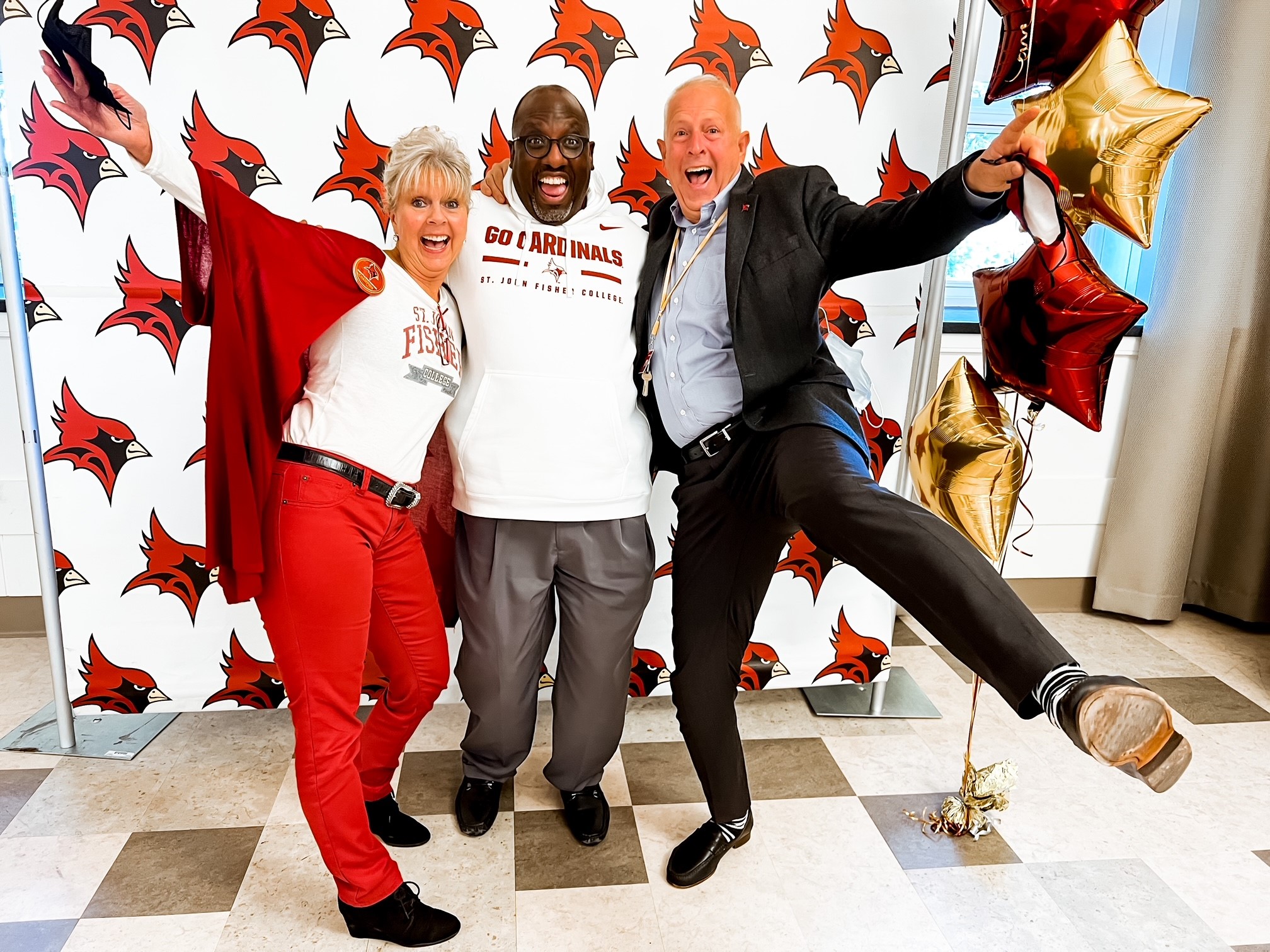 On Thursday, March 24, the Fisher family will unite to celebrate #IHeartFisherGivingDay, the College's annual day of giving.
You are the secret to Fisher's success. When you sign on as an Ambassador, your influence can amplify our call to help students, programs, and causes close to our community.
Becoming an Ambassador is simple:
Sign up using your email or Facebook account.
If you signed up with Facebook, you're ready to go. Start sharing!
If you signed up with your email address, check your inbox for the confirmation link.
Share your personalized links with friends via social media, text, and email and check your I Heart Fisher Giving Day dashboard to see your how you're influencing and inspiring other to give!
You don't have to sign up as an Ambassador to make a difference: Share the website and use #IHeartFisherGivingDay on social media and watch our numbers grow.
As a team, we'll make #IHeartFisherGivingDay the best yet!