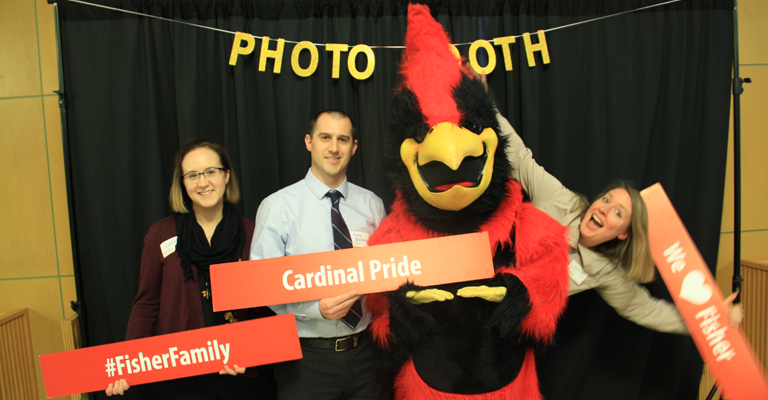 #FisherGivingDay is St. John Fisher College's annual day of giving, and YOU are the key to success!
We are counting on you - our Fisher alumni, friends, students, parents, faculty and staff - to broaden the reach of #FisherGivingDay through social media and email! Join the Fisher Giving Day Ambassador team.
Becoming an ambassador is simple:
Use your email or Facebook account to sign up (upper right-hand corner)
If you sign up with Facebook, you're set! Start spreading the word!
If you signed up with your email address, check your email account, and click on the confirmation link you've just received.
You'll get personalized links to share and your #FisherGivingDay dashboard will track your influence real time!
You don't have to sign up as an ambassador to make a difference! Share the website (http://fishergivingday.sjfc.edu) and use #FisherGivingDay on social media to your network and watch our numbers grow!
With your help, we'll make this year's #FisherGivingDay the best yet!